/

/

Nambe Culinary Tools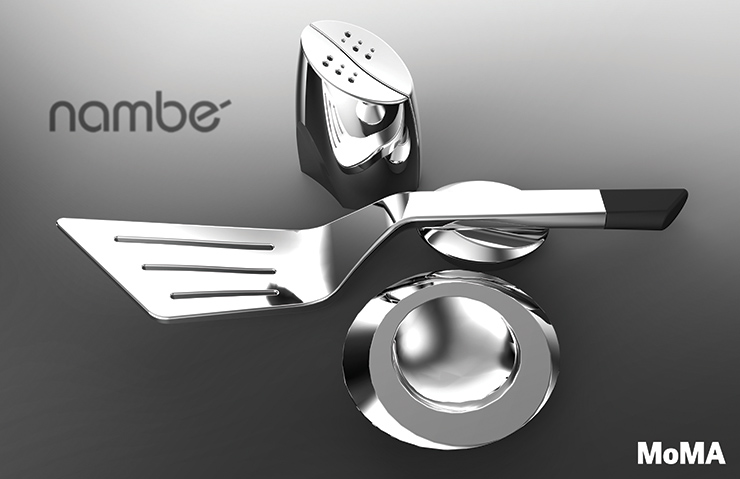 /

/

McIntosh Labs iPhone Dock
Portable speaker and clock radio combination with integrated iPhone dock.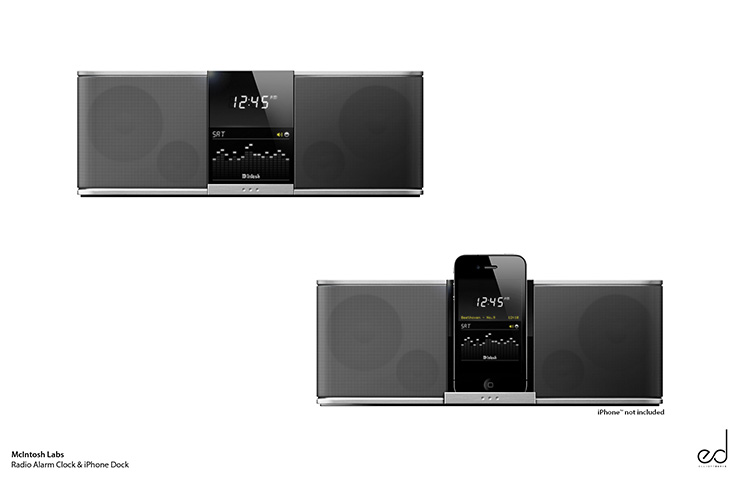 /

/

Cleveland Golf Product Variations
Concept renderings of product design variations for Cleveland Golf.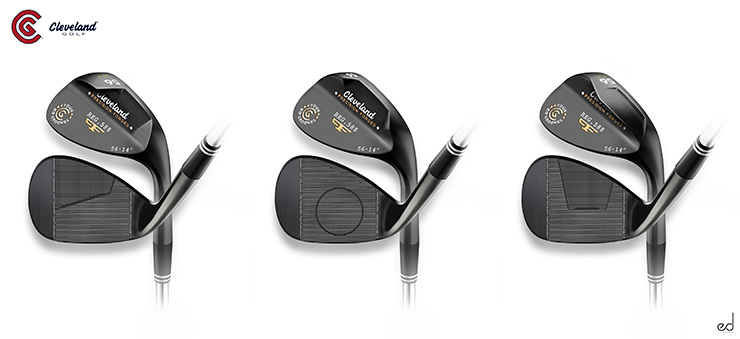 /

/

Aalto Lounge Chair for Herman Miller
An Alvar Aalto inspired bent wood lounge chair concept for Herman Miller.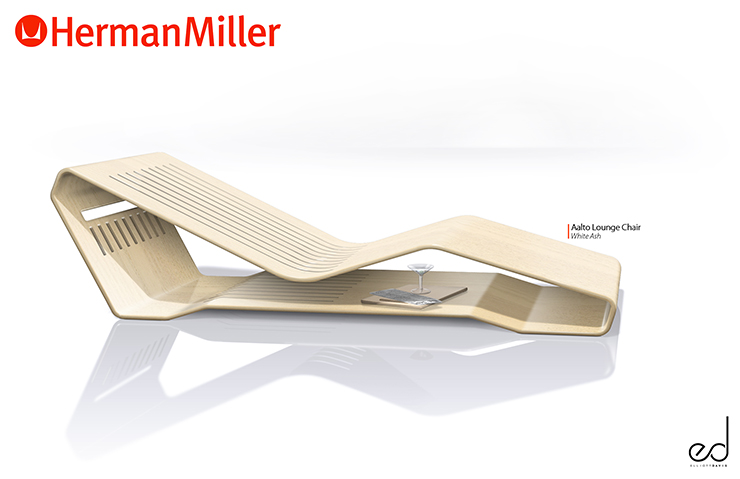 /

/

Bell & Ross X43A Watch
Concept design watch with integrated digital chronometer for Bell & Ross watches.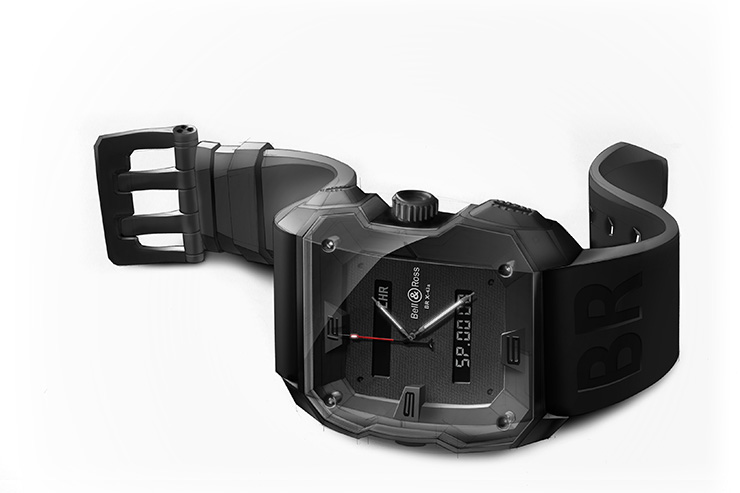 /

/

Black-Echelon: Master Caution Knife
Fixed blade knife design from S30V steel with textured G10 handles.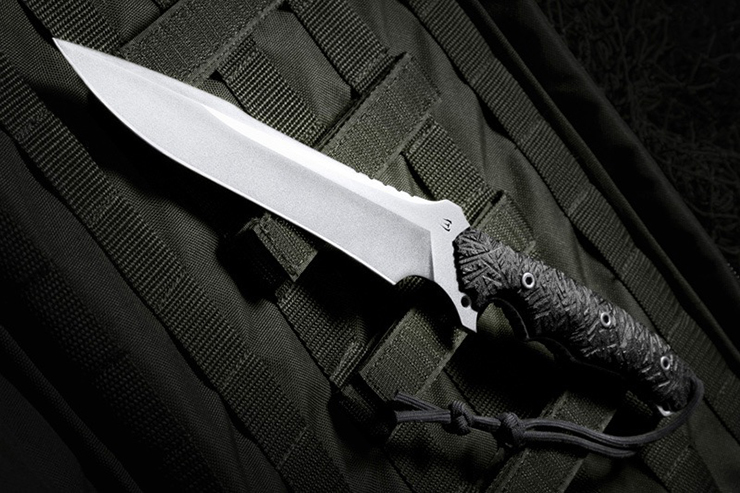 /

/

Machined Metal Components
Metal component designs for clients.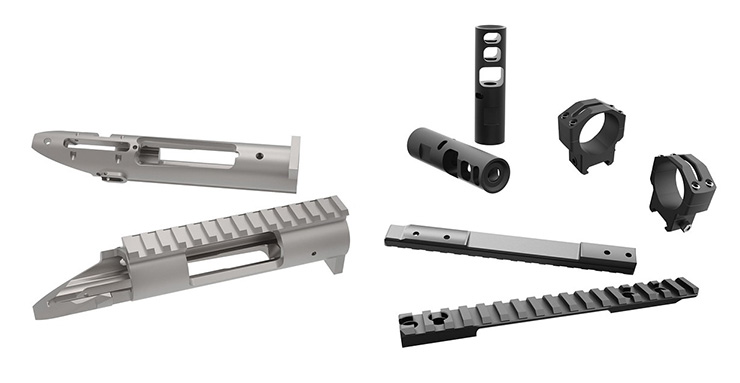 /

/

Tesla RC Car
An RC Car redesign project focusing on Tesla and incorporating 4-wheel steering.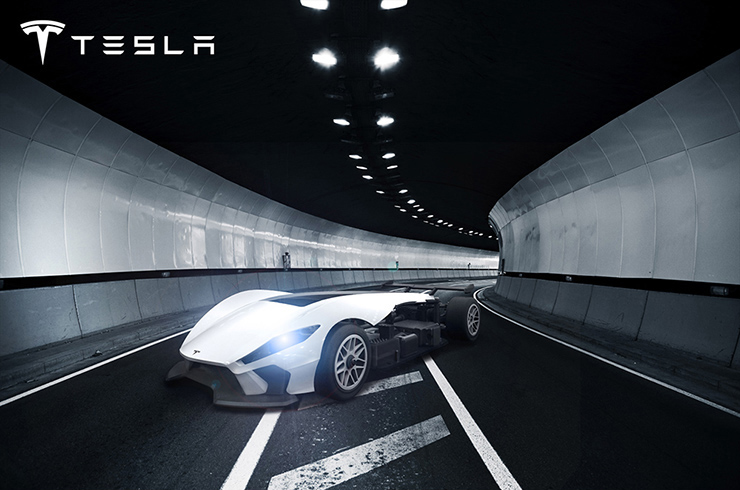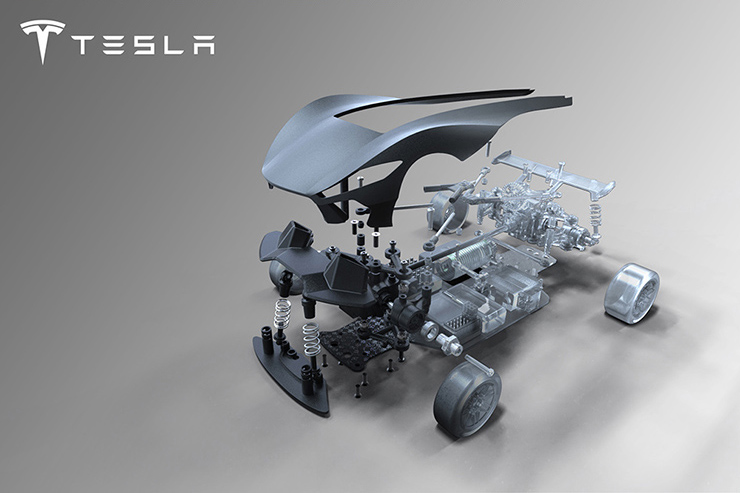 /

/

HRE 660R Rims
Concept rim design for HRE Wheels. Rims were modeled in Inventor and digitally rendered in Photoshop.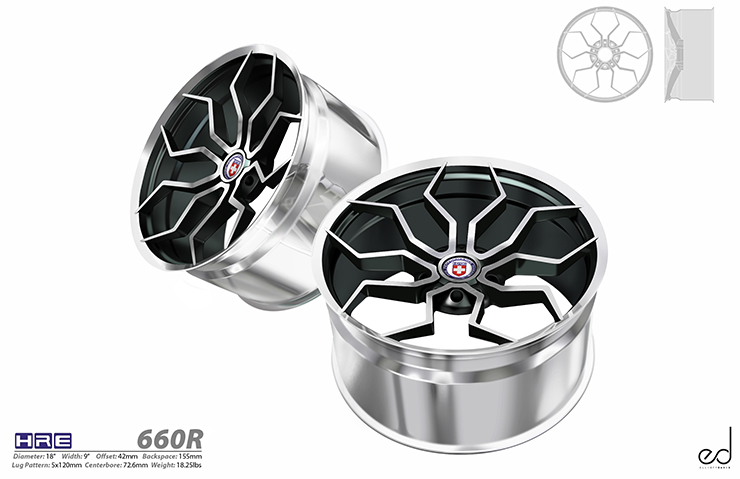 /

/

Lotus MK11
Digital rendering of a Lotus MK11 using Photoshop.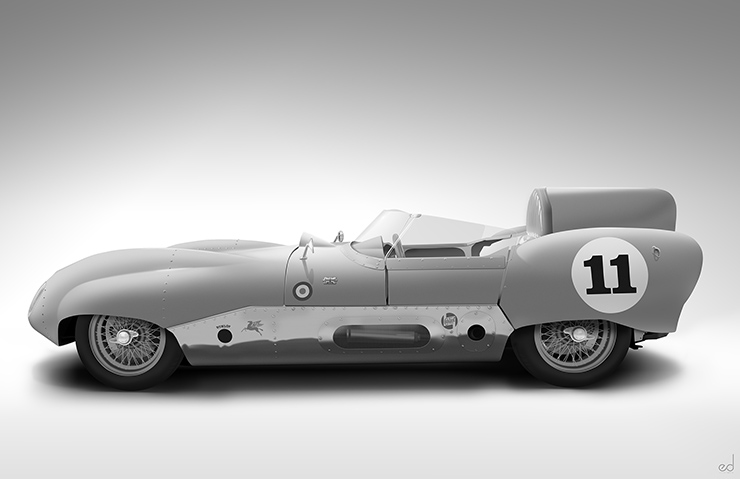 /

/

Ferrari GTO Concept & 3D Model
A futuristic concept of the Ferrari GTO. The concept was completed using Photoshop while the 3D model was accomplished using Alias.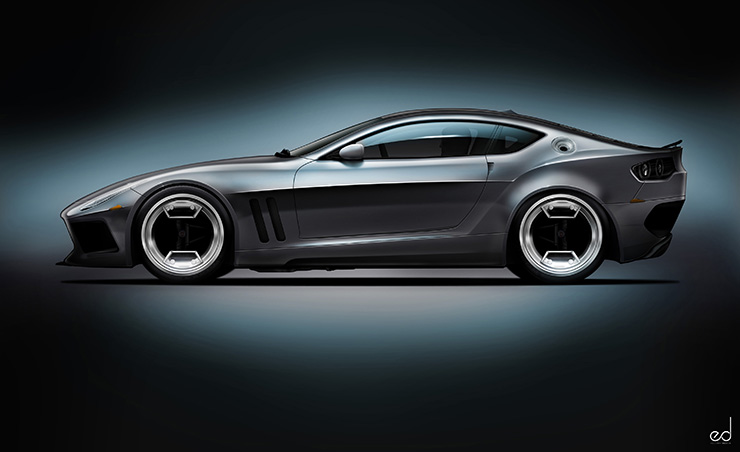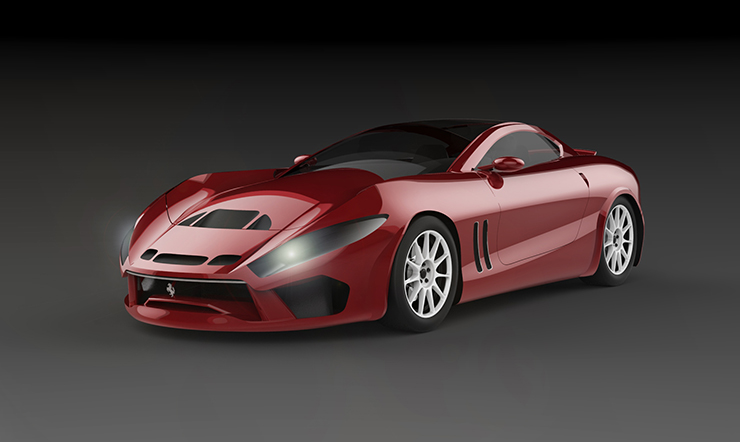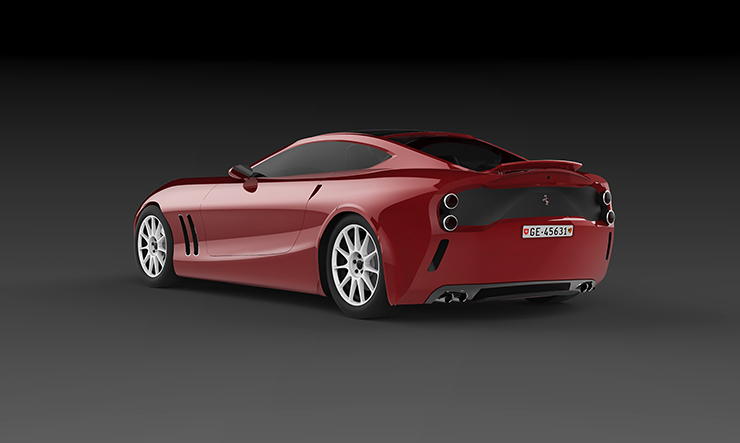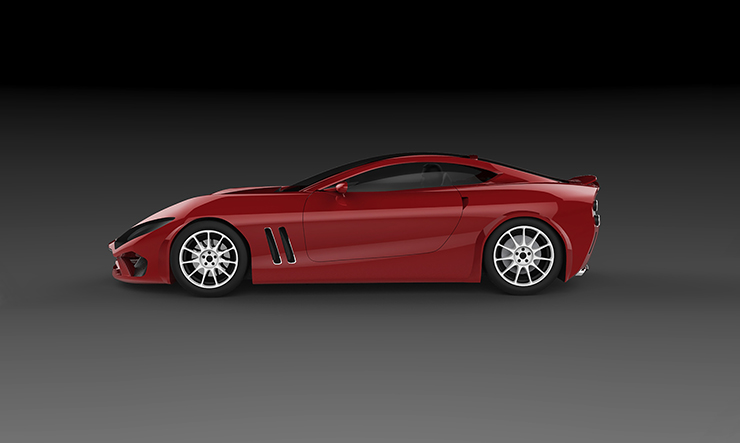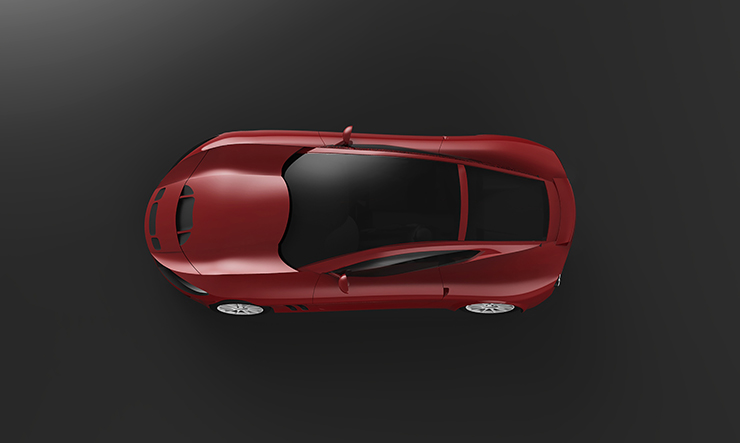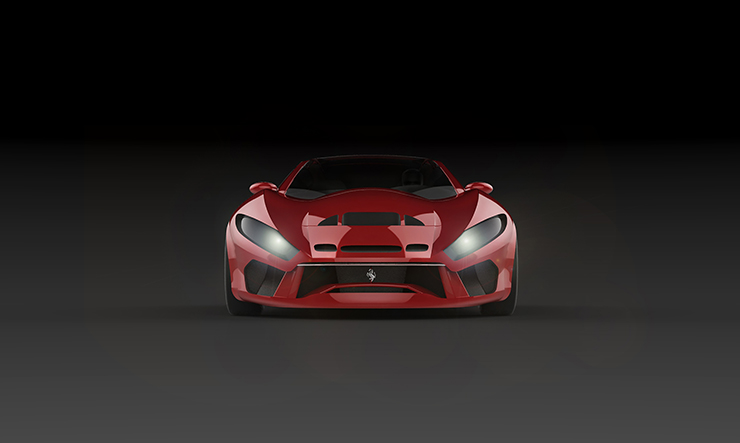 /

/

Ducati 600R Corse Concept
Race bike concept for Ducati motorcycles. Rendering was done using Photoshop.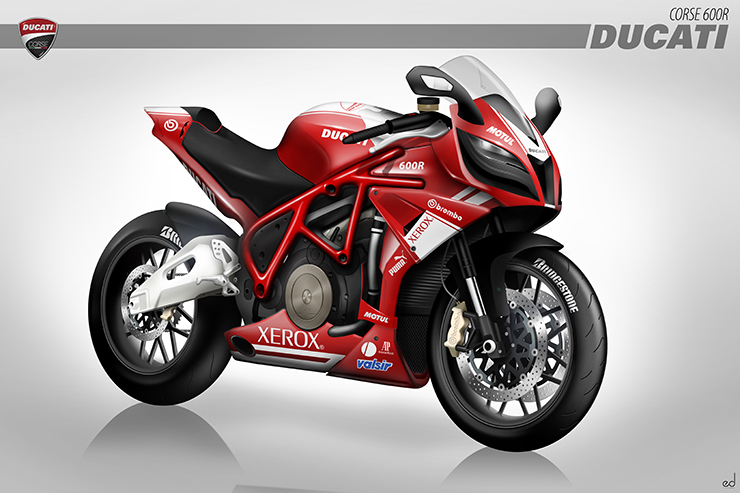 /

/

Louis Garneau: Corsa Jacket Colorways
Colorway concepts for Louis Garneau cycling jacket.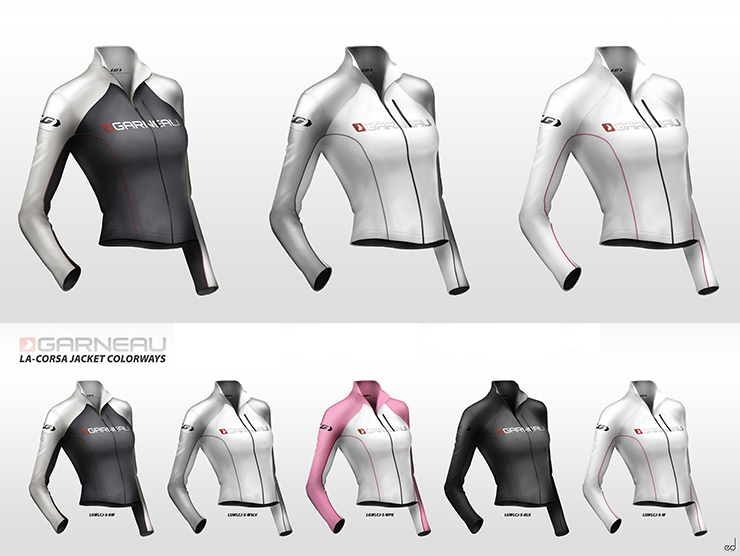 /

/

Suunto Tide Walker Shoe
Concept design for a vented, quick draining shoe for Suunto footwear.