TEDxACCD
Systems by Design
---
About TEDxACCD:
The world around us is made up of an assortment of complex systems, both natural and man made. Behind every system, there is a force from which everything begins. Through better understanding, you will have the power to disrupt the system and design a new world. TEDxACCD is a platform for multidisciplinary professionals to share how they are discovering, exploring, and innovating the world through Systems by Design.
Teamwork:
As part of the TEDxACCD team I worked with cross-discipline experts to create TEDxACCD Systems by Design. As the Graphics and Interaction team's web developer I coded and created the website housing the talks and information from the event.
My Specific Roles: Web developer for the tedxaccd.com webiste Construction and build out of main stage and event sinage Stage manager – for day of event
Technical advisement and consultation

Visit TEDxACCD.COM
Project Background:
TEDxACCD was developed by
Pearlyn Lii
,
Connie Bakshi
and
Eduardo Atjian II
, along with 23 future creative geniuses, under the guidance of Sherry Hoffman and Gerardo Herrera. Special thanks to Fred Fehlau, Dr. Lorne Buchman, Nik Hafermaas, India Dunnington, Petrula Vrontikis, Rob Ball, Regina Dowling-Jones, Christine Hanson, Jojo Tardino-Diedrich, Jered Gold, Kristine Bowne, Robbie Nock, Jess Rivas, Ty Powe, Jeffrey Ruiz, David Cawley, and Celeste Guarneri. Commercial below shot by
Marz Miller
and edited by
Aaron Bencid
. All event photos by
Lindsey Best
.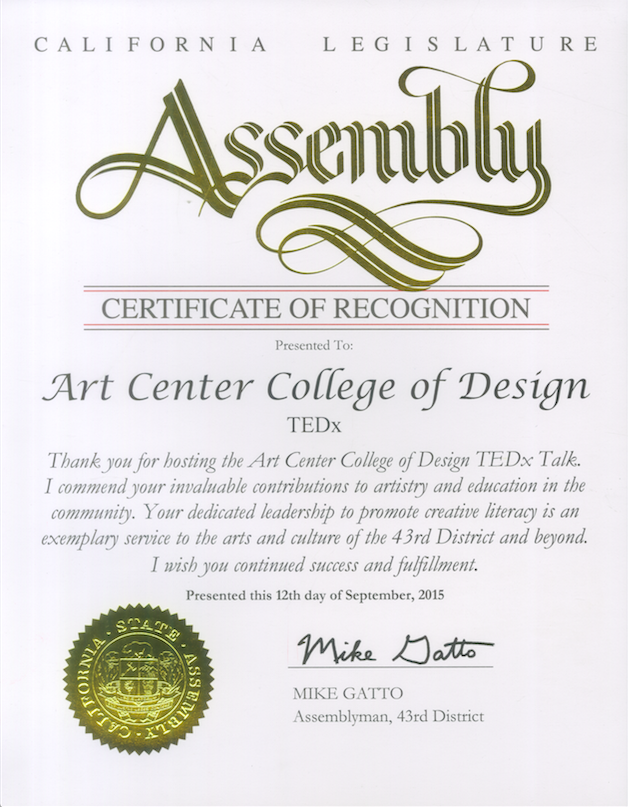 TEDxACCD received an award of recognition from Assemblyman Mike Gatto and the California State Assembly.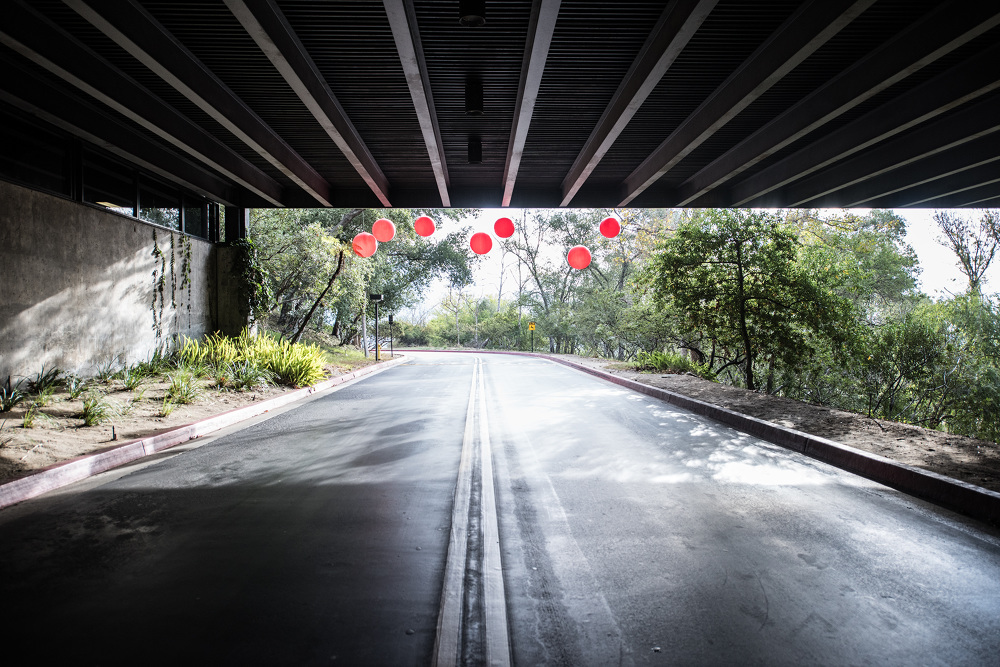 TEDxACCD occurred at ArtCenter College of Design Sept. 12th 2015.

The event brought together 12 speakers with varying backgrounds ranging from art, design, science, comedy, music and philosophy.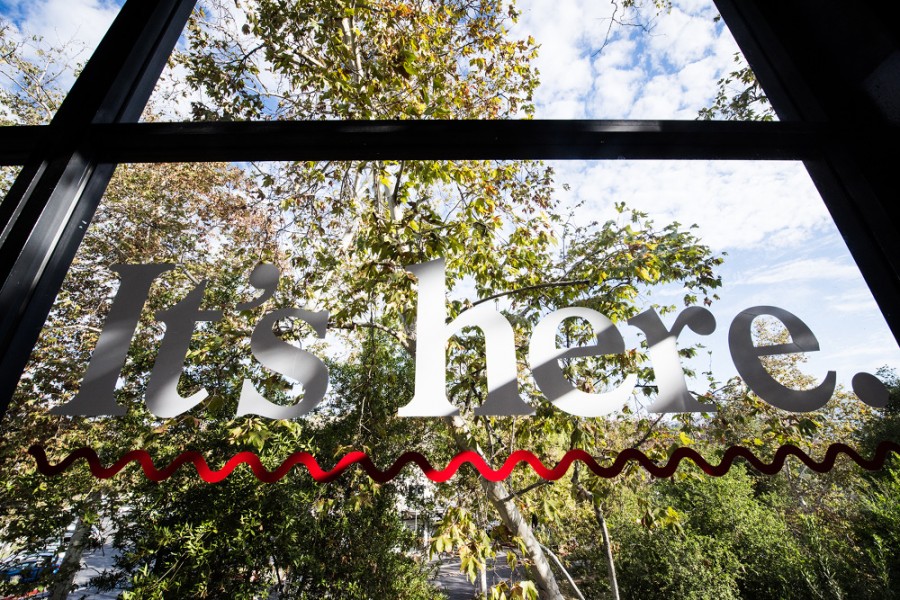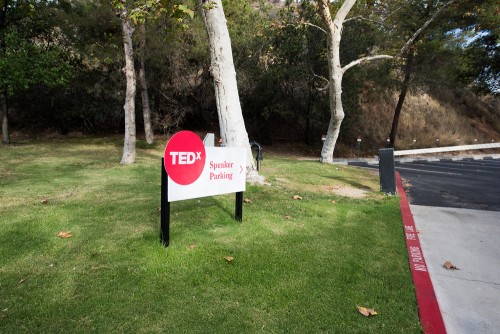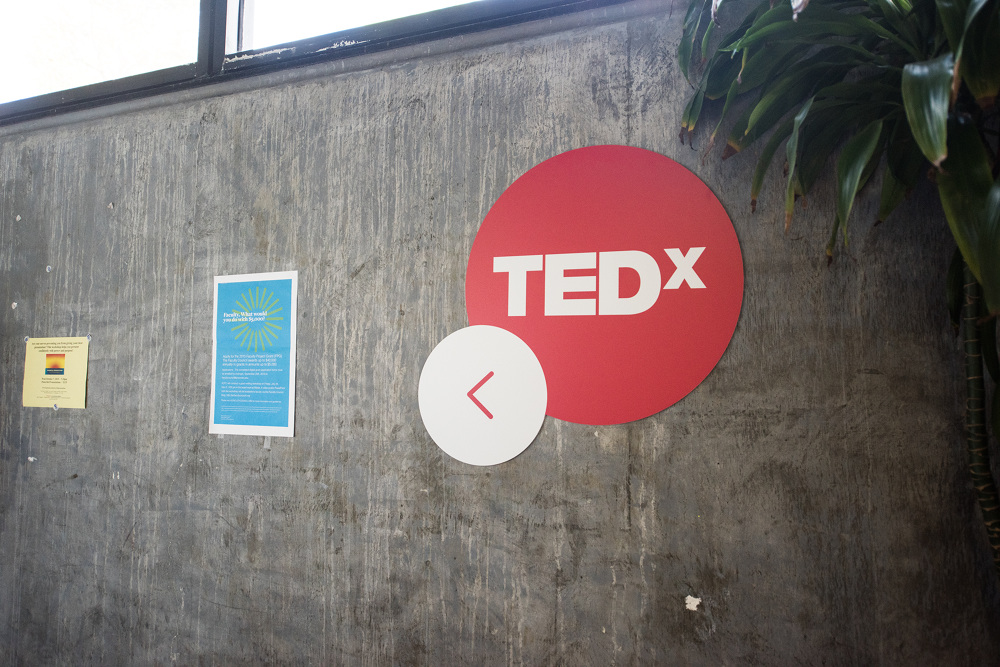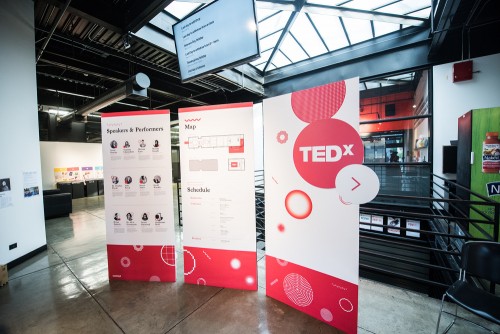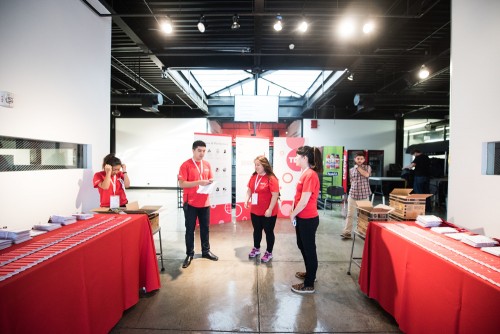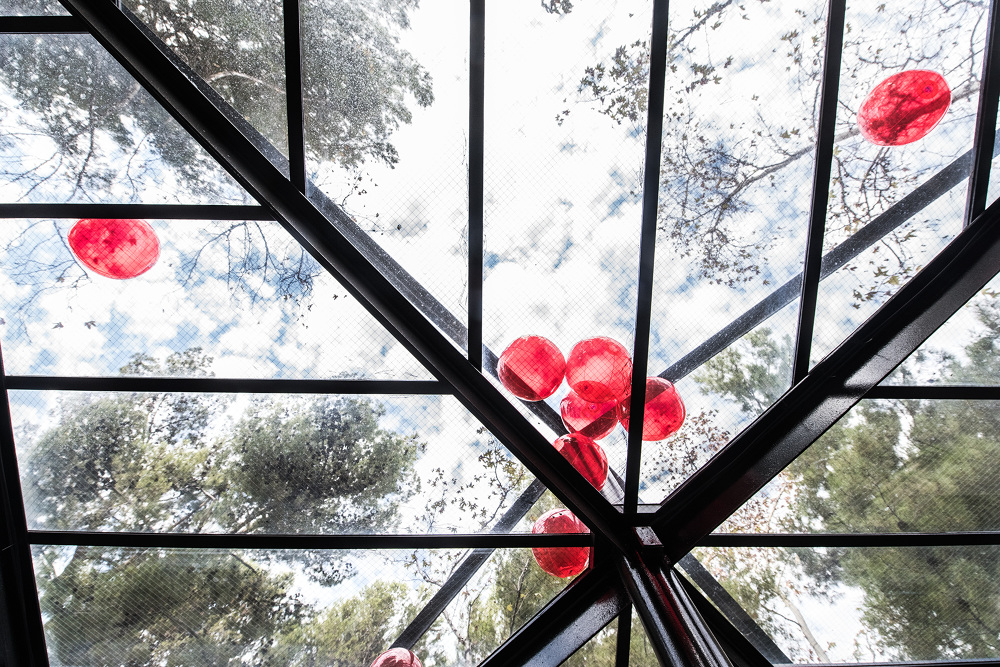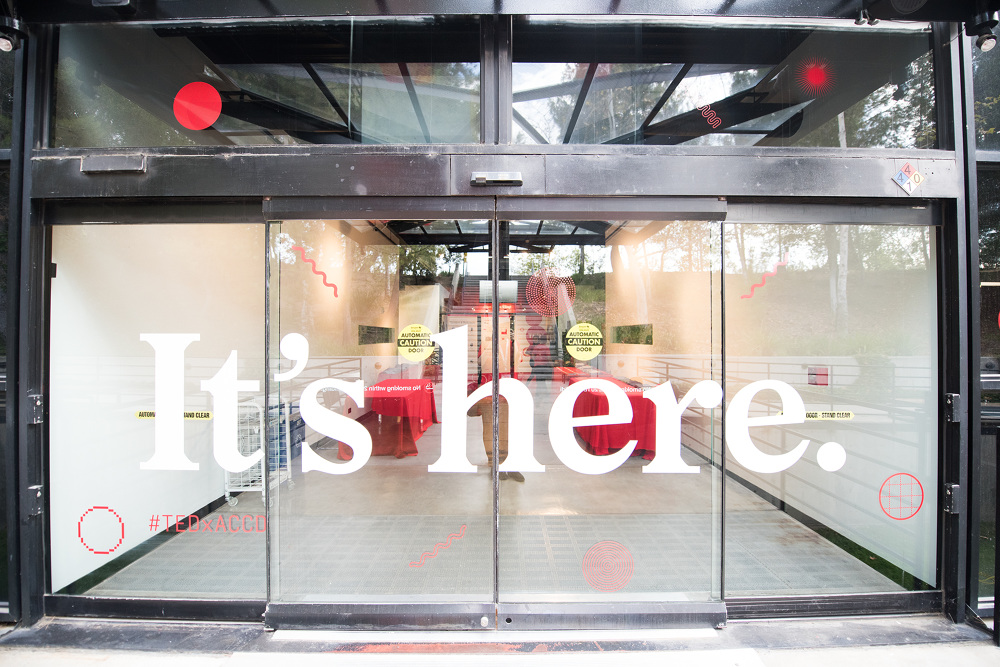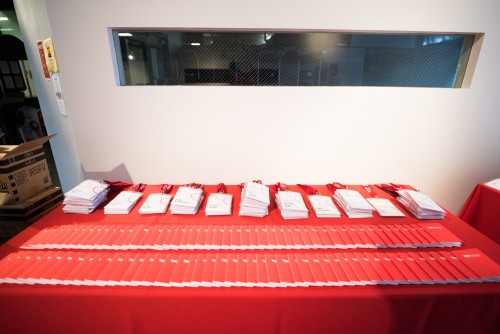 TEDxACCD wouldn't have been possible if it wasn't for the extraordinary student and faculty volunteers that help make the event truly special.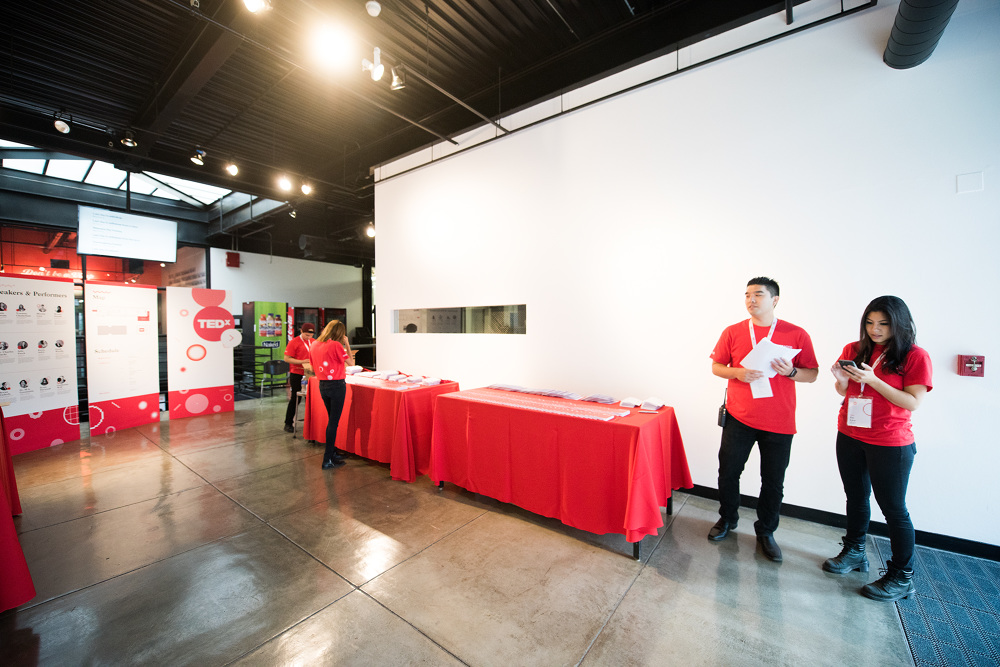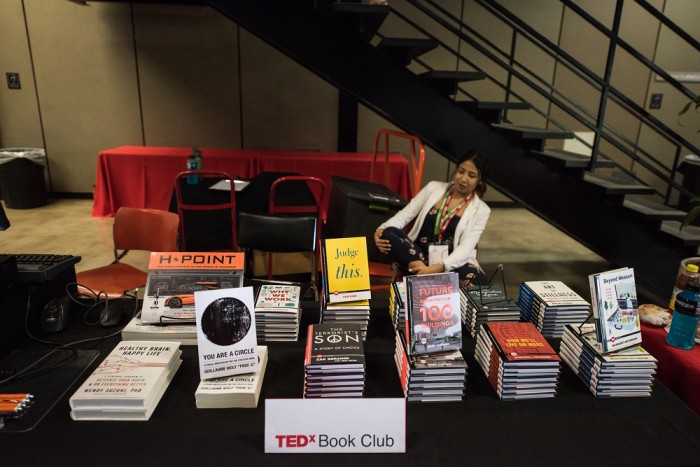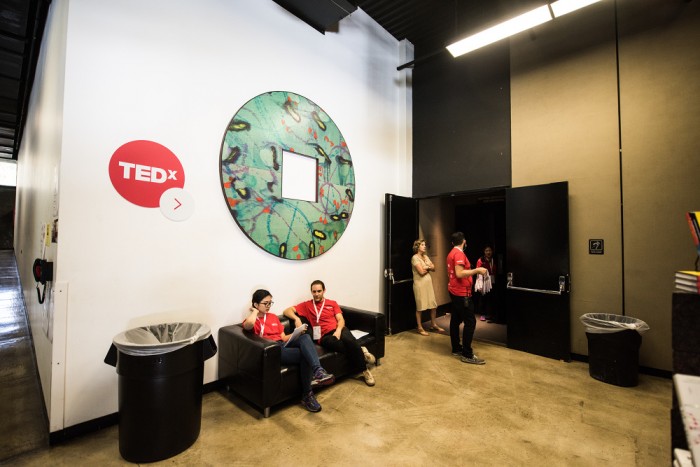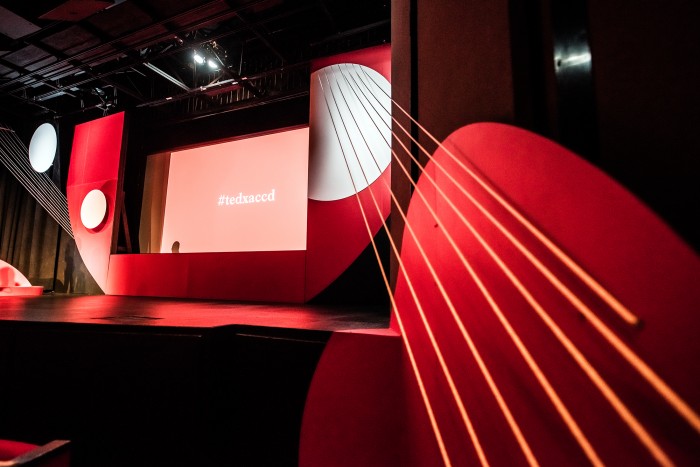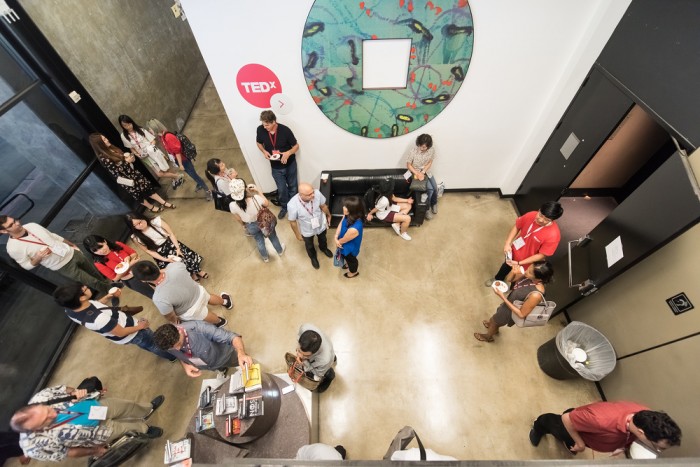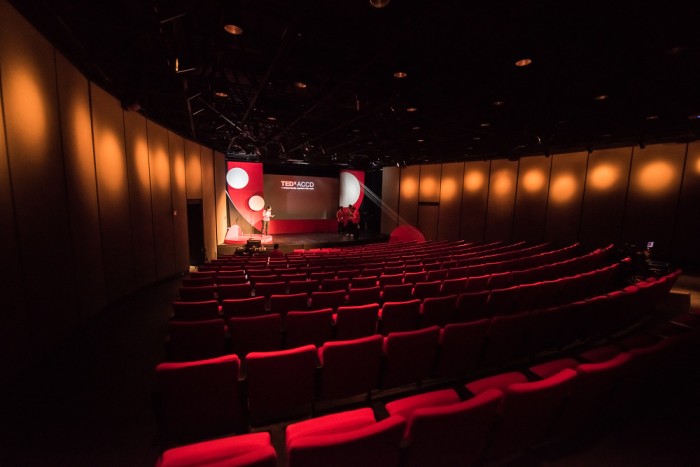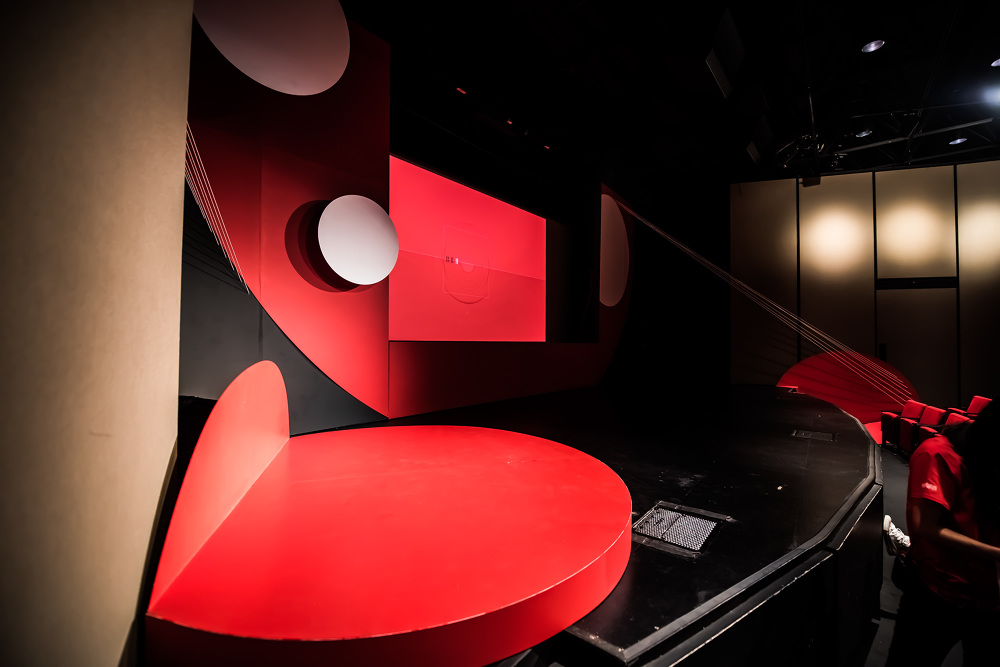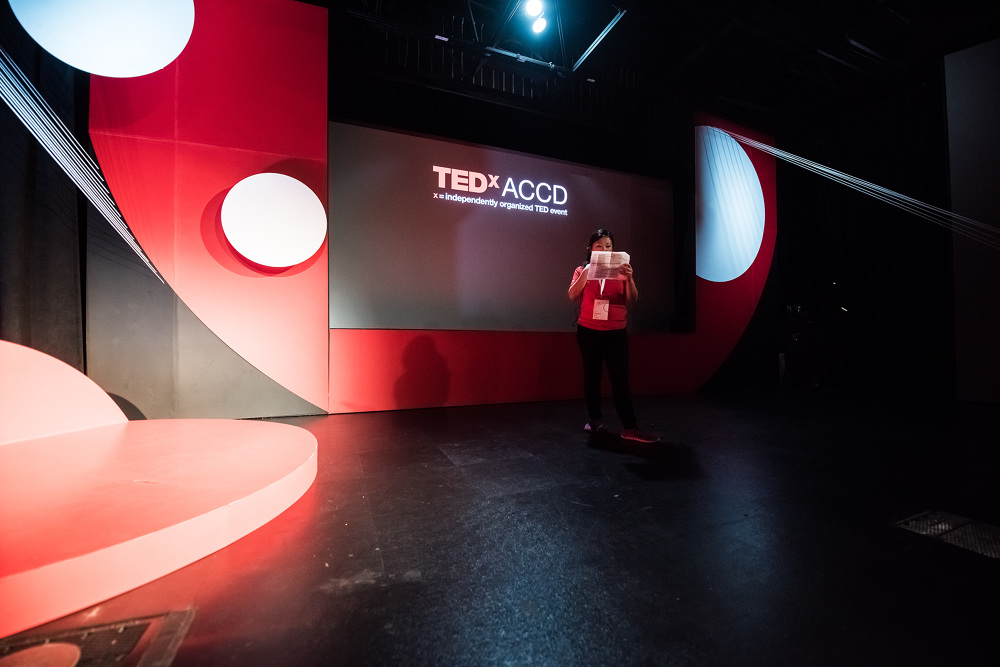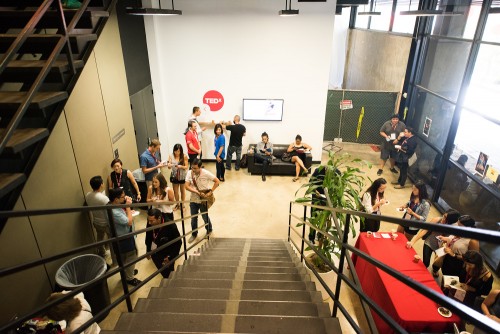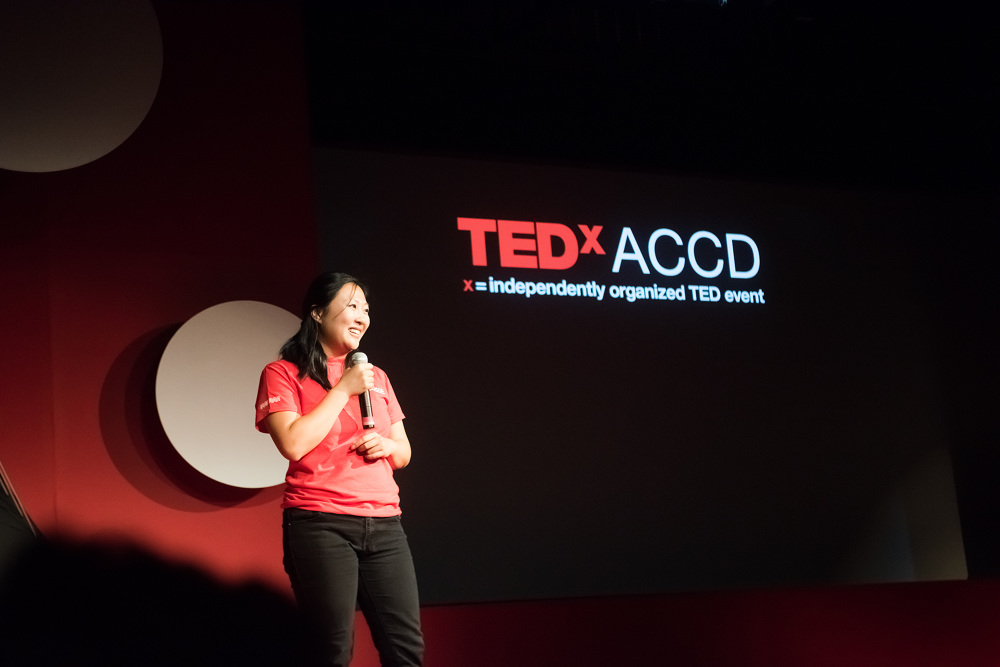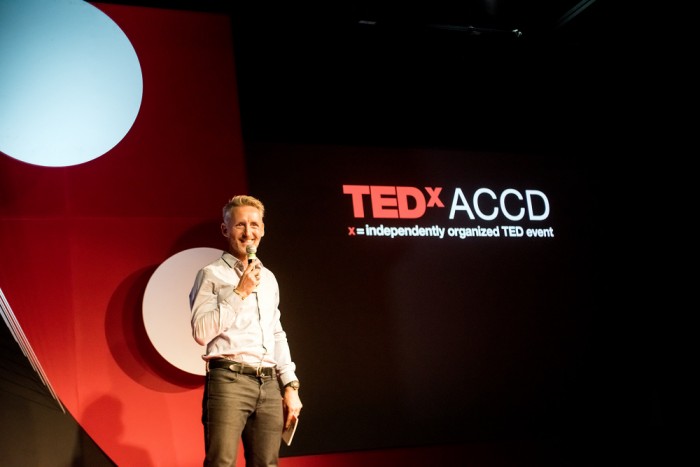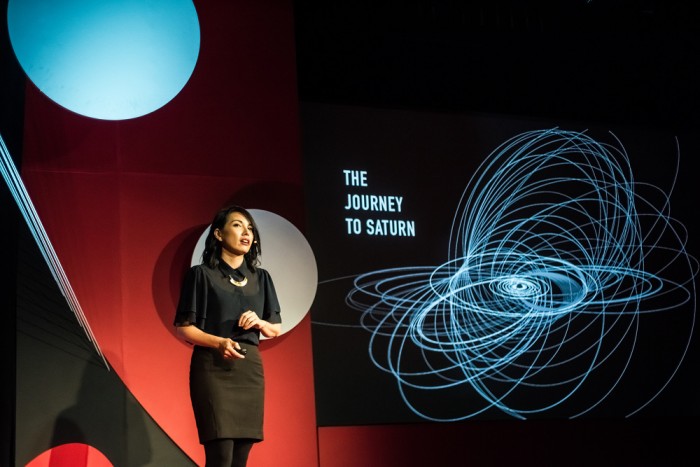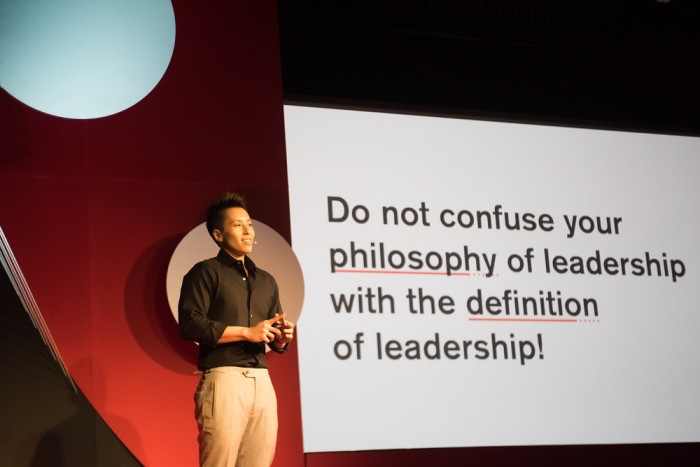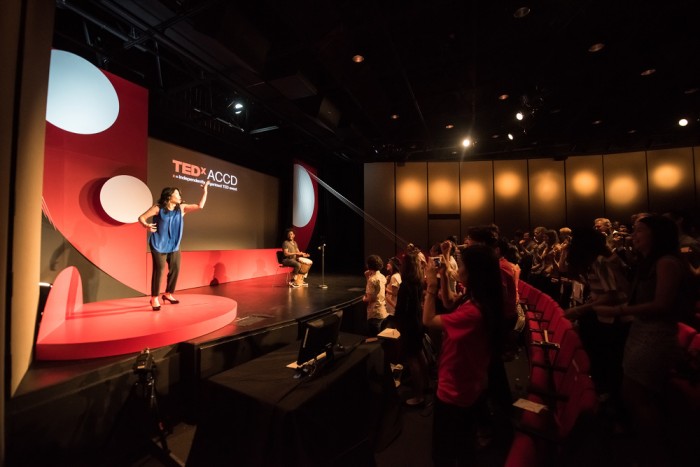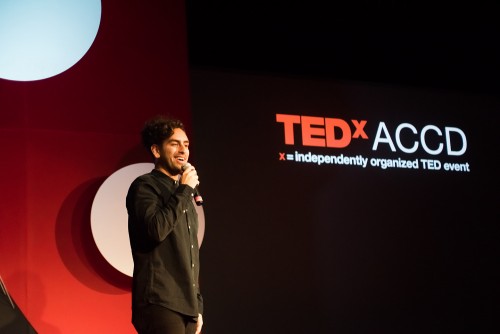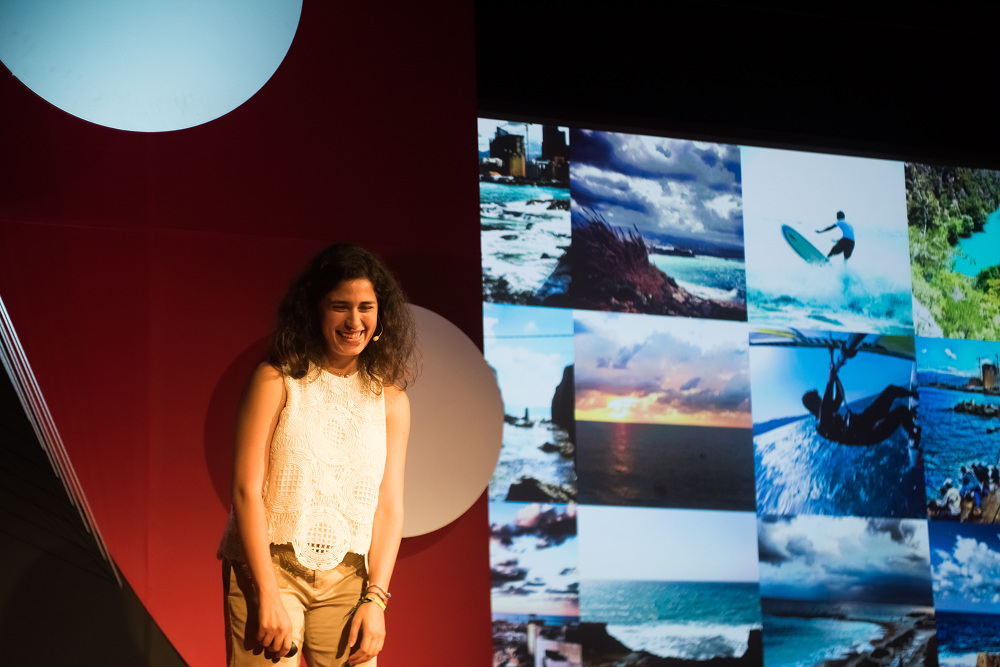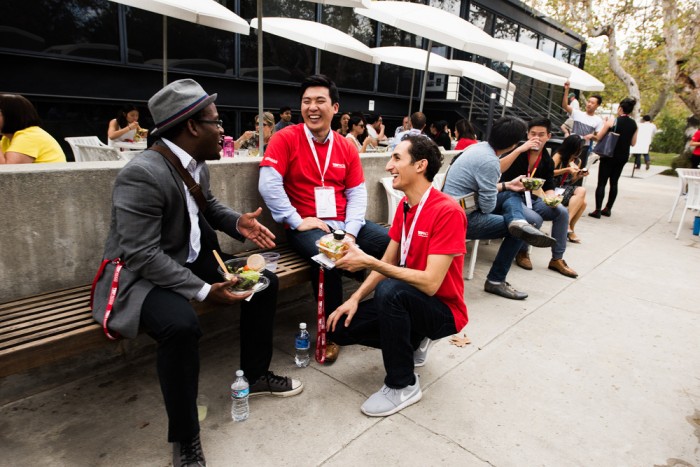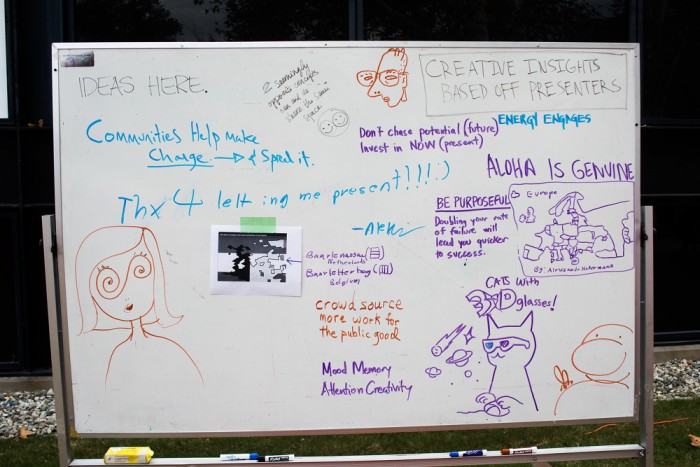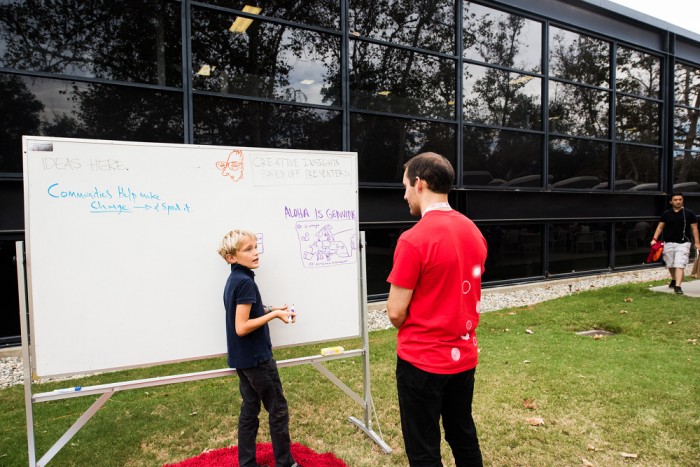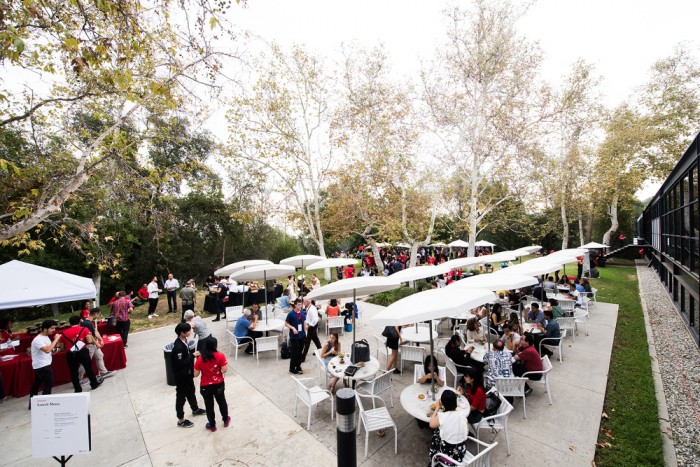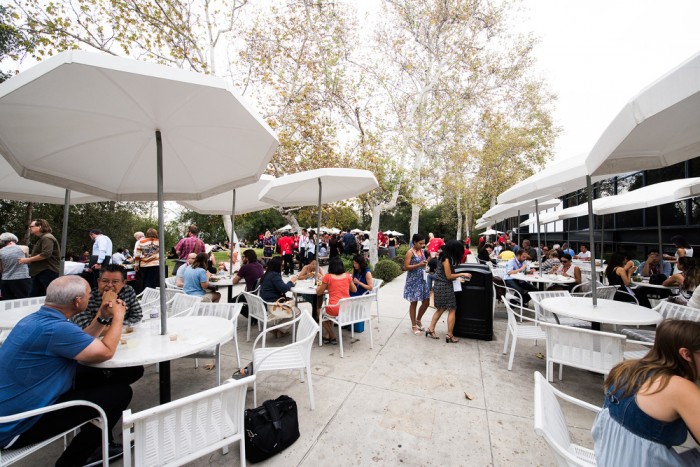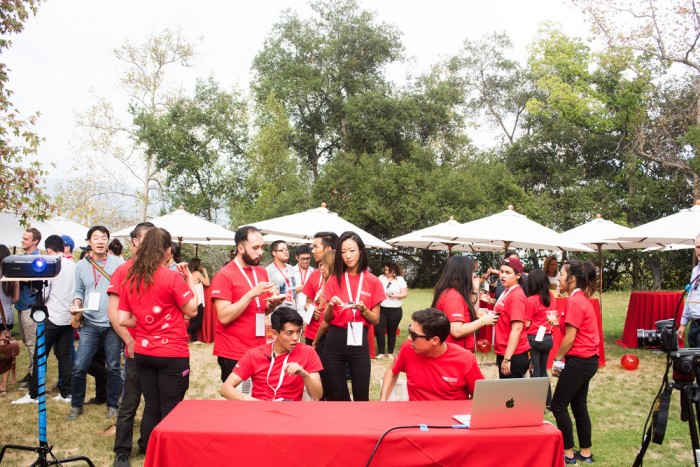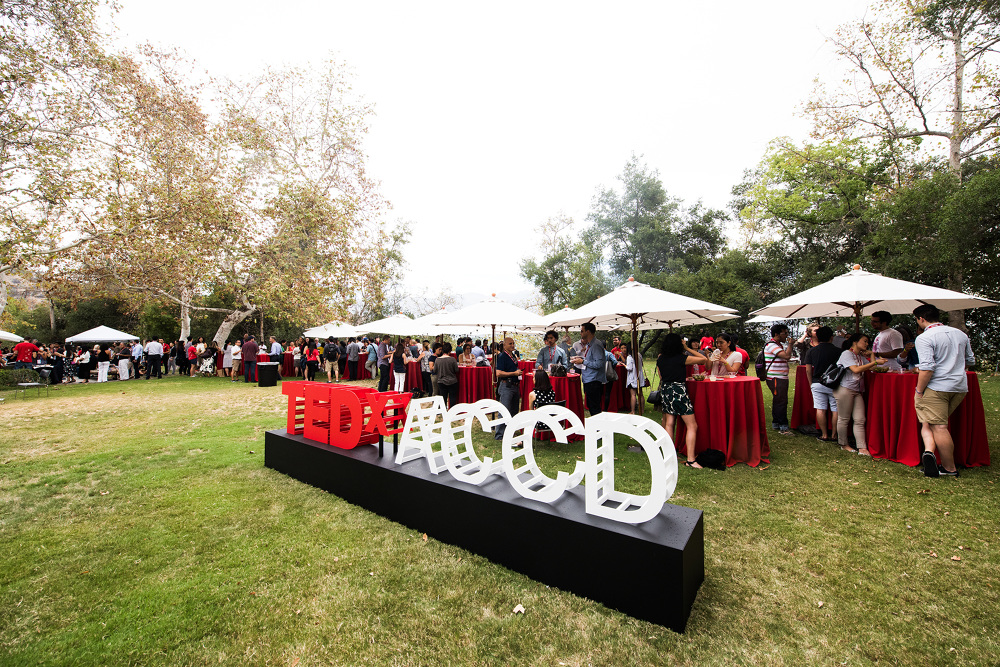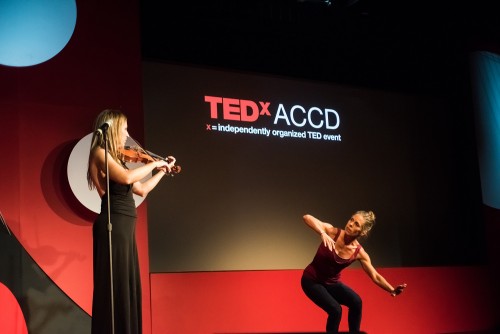 As part of the event it was my honor to introduce comedienne and musician, Scout Durwood (pictured right).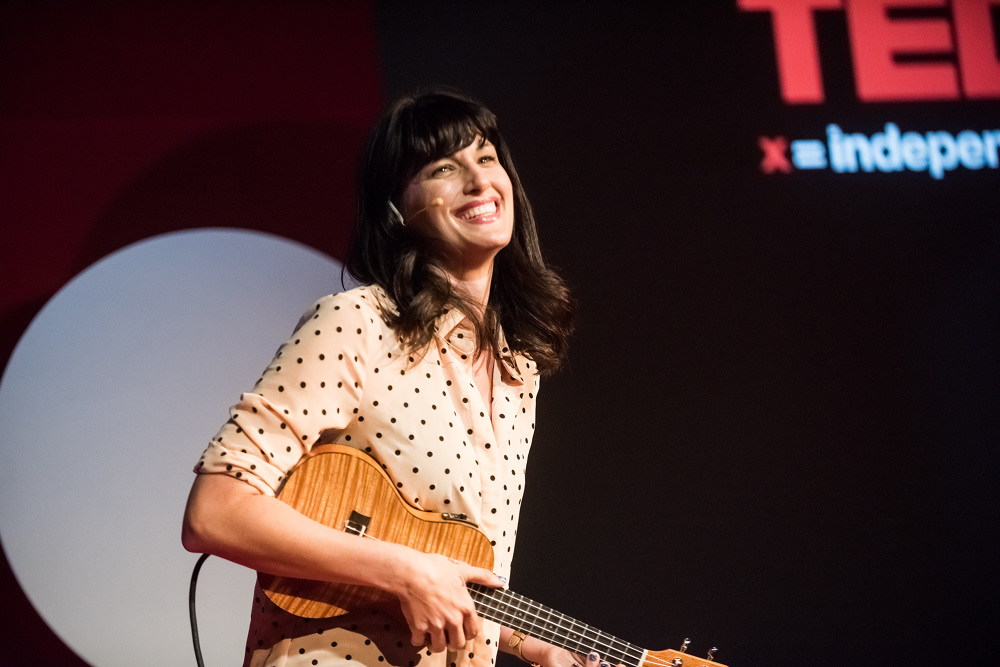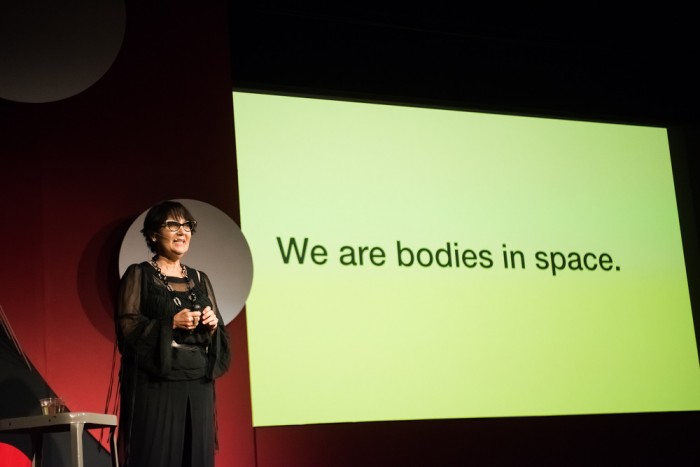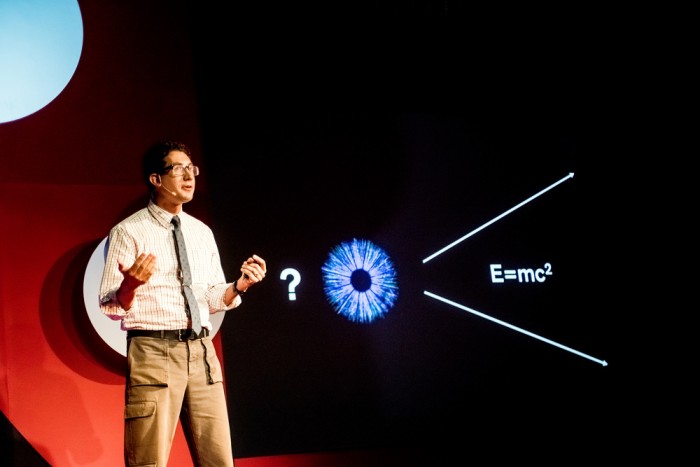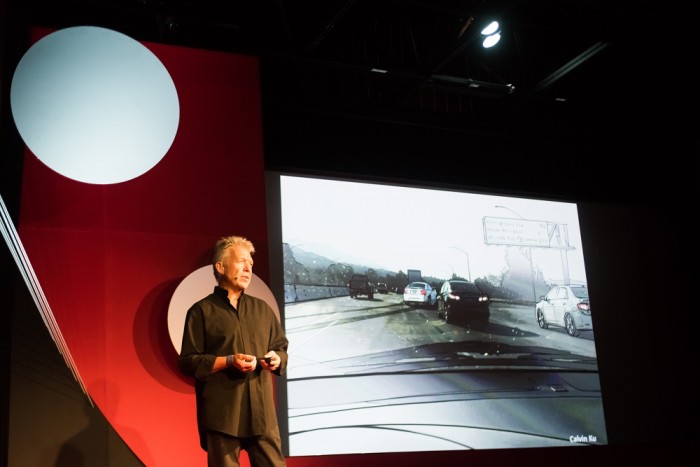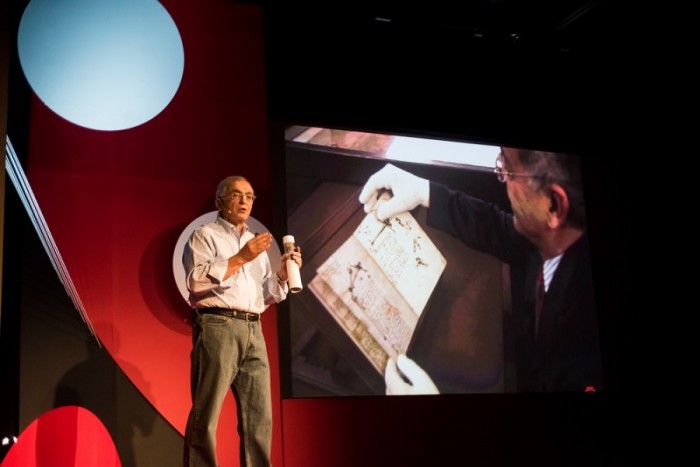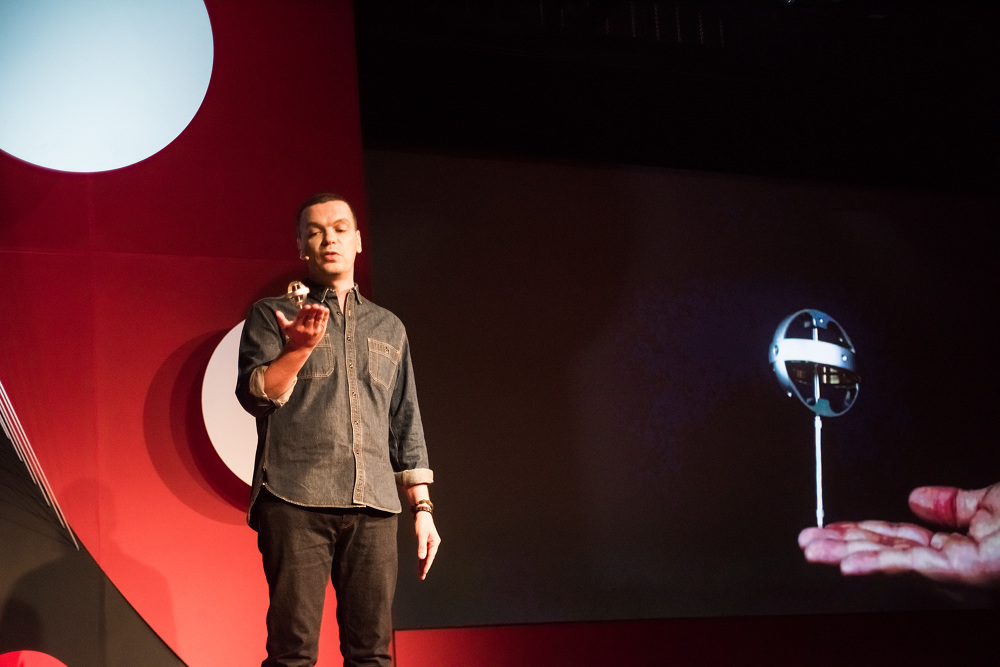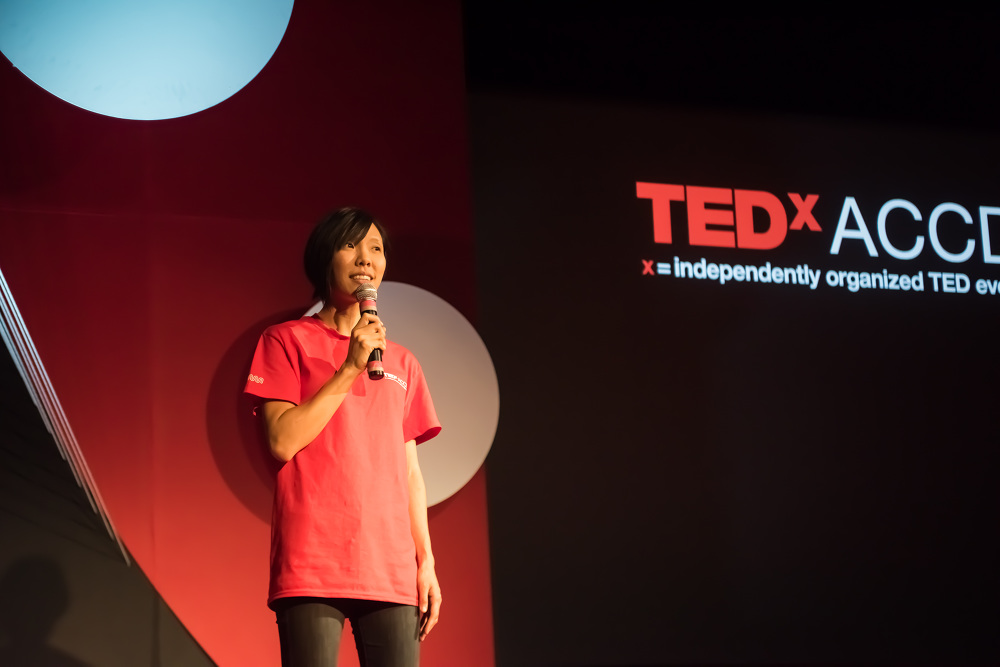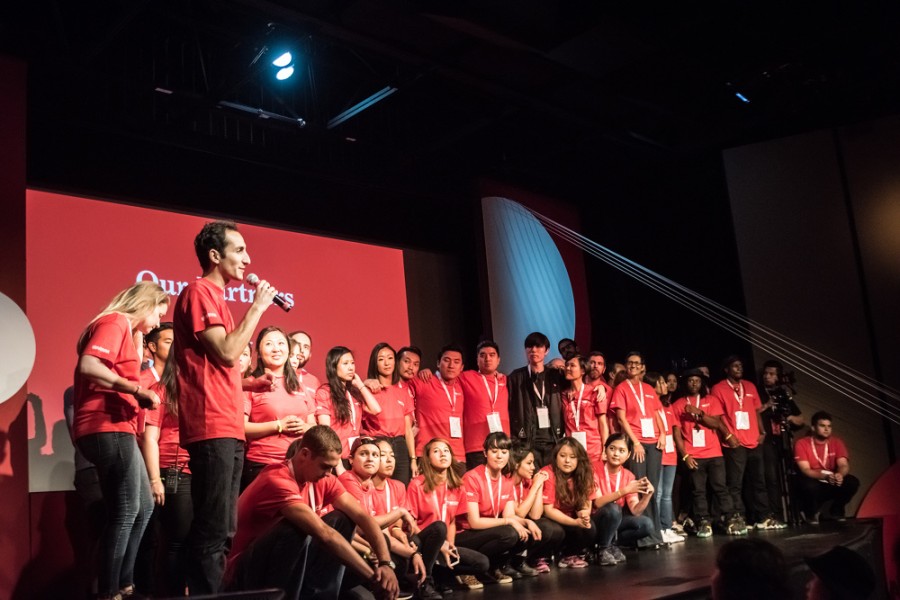 The core TEDxACCD team members. Elliott Davis (pictured front row, right)